CONTACT US
If you have any questions for your project, please send me an e-mail: lee@firstcarpentry.com, If you have a brief information for your project, I can answer most of your questions thru mail. Please include as much as you can. E-mail is the best tool to communicate with me. I always reply your e-mails on same day, mostly evening, after I work. During daytime, I am at the job site. If you would like to talk to me for your project, please call my mobile at 972-849-1751 anytime.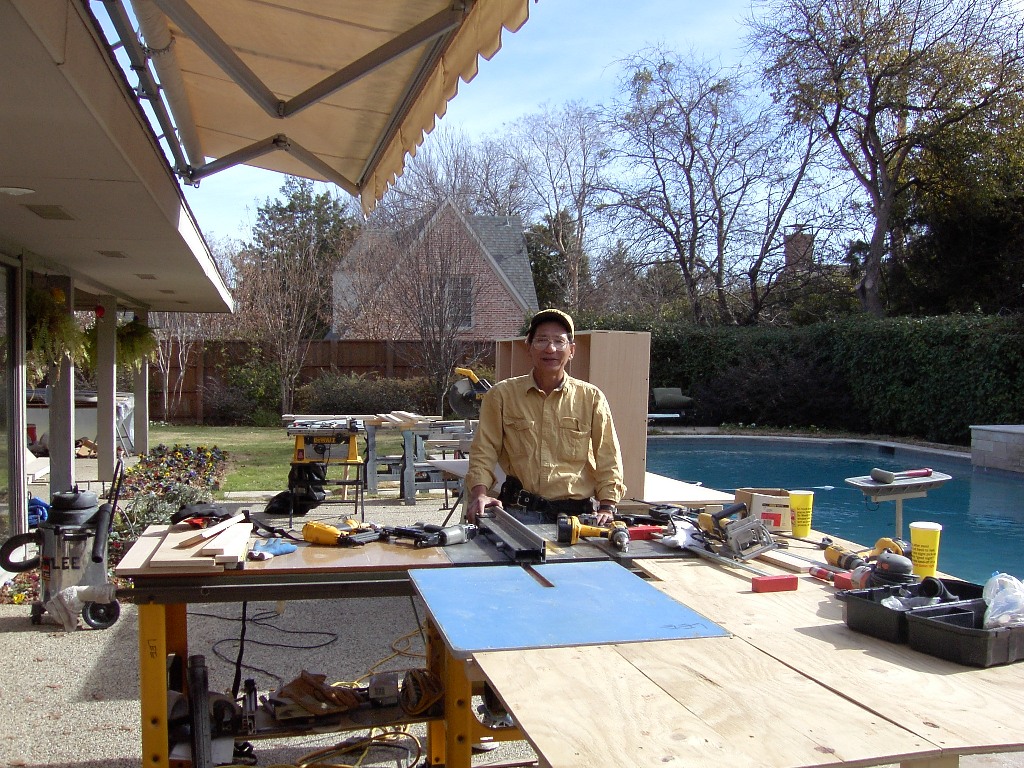 If you are just curious for pricing on your project, I can give you a rough estimate by e-mail. If you are serious for your project, please do not hesitate to call me. I am glad to come to your house for an estimate as quickly as possible.
I appreciate for your business. Lee/First Carpentry
Quality Work! Your Satisfaction Guaranteed! Reliable!